Historic and Downtown
Cooper Plaza is a neighborhood in Camden well known for its beautiful historic district, proximity to Philadelphia bridges and its centrally located position near medical, educational and government employment opportunities in Camden.
SJCS partnered with Cooper Hospital to work to stabilize and improve upon the historic housing stock in Cooper Plaza. Cooper Plaza is a neighborhood directly adjacent to downtown Camden and within walking distance of four major anchors in the City, the Cooper Hospital campus, Rowan University, Rutgers-Camden University, and Campbell Soup headquarters. The proximity to downtown offers terrific access to the New Jersey Transit bus system, the Camden-Trenton Riverine light rail and PATCO to Philadelphia and the surrounding neighborhoods of Camden via the Walter Rand Transportation Center.
Cooper Plaza is a ten minute walk from various Camden Waterfront attractions, including the Children's Garden, Adventure Aquarium, and the BB&T Pavilion. These waterfront activities provide year round enjoyment for the whole family.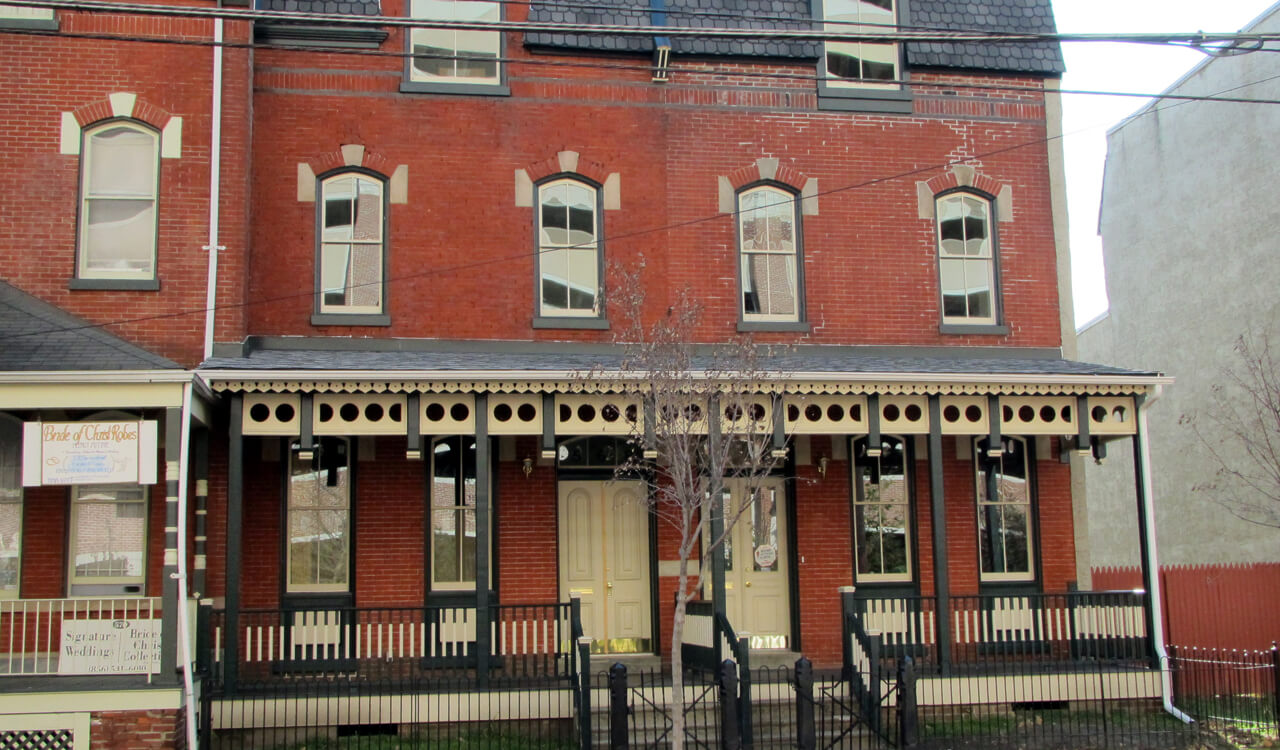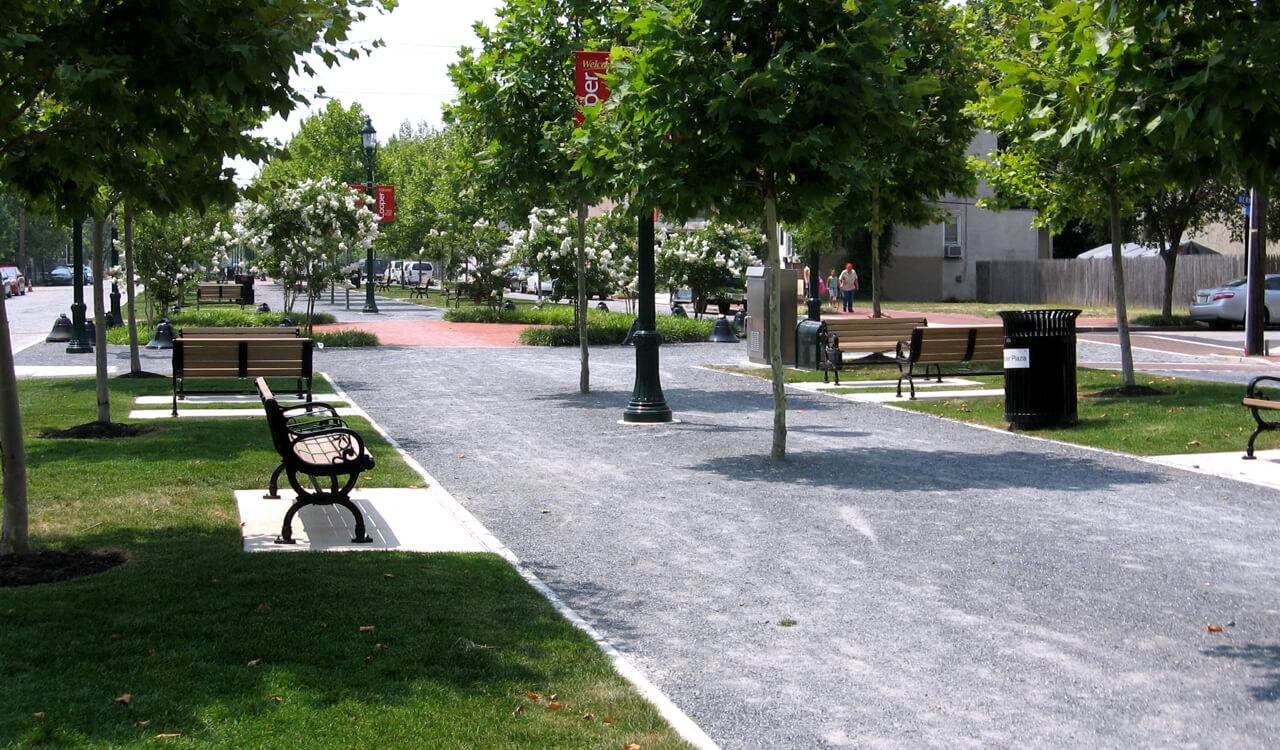 To purchase a home in Cooper-Plaza, please click below:
To learn more about home improvement programs available in your area, please click below:
Home Repair Program
myHOME is a SJCS rehab program available in specific neighborhoods that offers up to $5,000 in grants to assist homeowners with health and safety renovations to their homes, such as new heaters to keep warm, new roofs to replace ones that have been damaged, new windows to lower energy costs, and other renovations to keep residents safe in their homes.
This program is available to Cooper Plaza residents. Please reach out to 856-966-8117 x225 for more information or visit the page Home Repairs.