Make a Tax-Deductible Donation to Improve the Quality of Life in Camden!
Saint Joseph's Carpenter Society, known as SJCS, is a 501c(3) non-profit organization that strives to improve the quality of life of the people of the City of Camden and its surrounding communities by promoting affordable housing and neighborhood development. Through our initiatives, we encourage people to take charge of their lives and become active community members.
We use your donation to create strong and confident neighborhoods in Camden and surrounding communities through safe and healthy housing, thriving economic opportunities and pride in neighborhood revitalization.
SJCS respects your privacy and does not sell or share your information with any third parties. Please be assured that 100% of the net proceeds from your donation are used for the sole purpose of supporting the mission of SJCS and our Camden community. 
Thank you for supporting SJCS.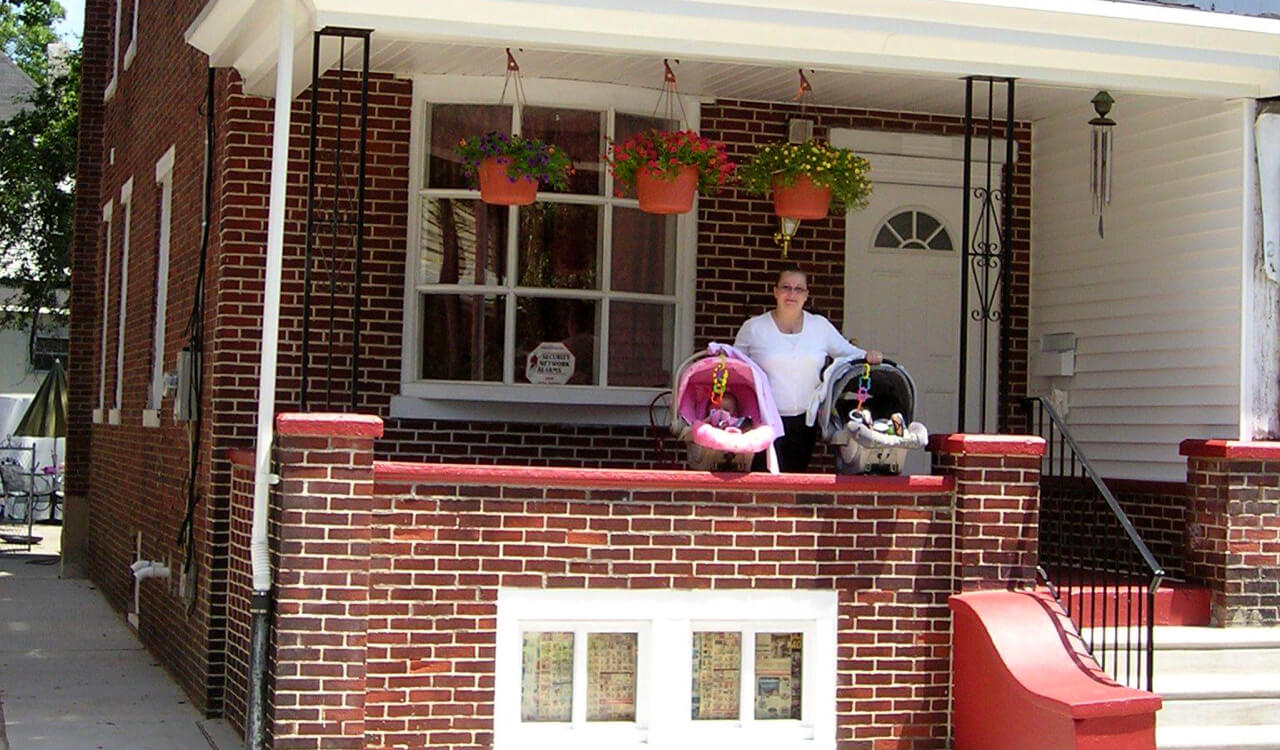 INFORMATION FILED WITH THE ATTORNEY GENERAL CONCERNING THIS CHARITABLE SOLICITATION AND THE PERCENTAGE OF CONTRIBUTIONS RECEIVED BY THE CHARITY DURING THE LAST REPORTING PERIOD THAT WERE DEDICATED TO THE CHARITABLE PURPOSE MAY BE OBTAINED FROM THE ATTORNEY GENERAL OF THE STATE OF NEW JERSEY BY CALLING (973) 504-6215 AND IS AVAILABLE ON THE INTERNET AT https://www.njconsumeraffairs.gov/charities/Pages/charities-registration-information.aspx. REGISTRATION WITH THE ATTORNEY GENERAL DOES NOT IMPLY ENDORSEMENT