Vibrant & Family-Friendly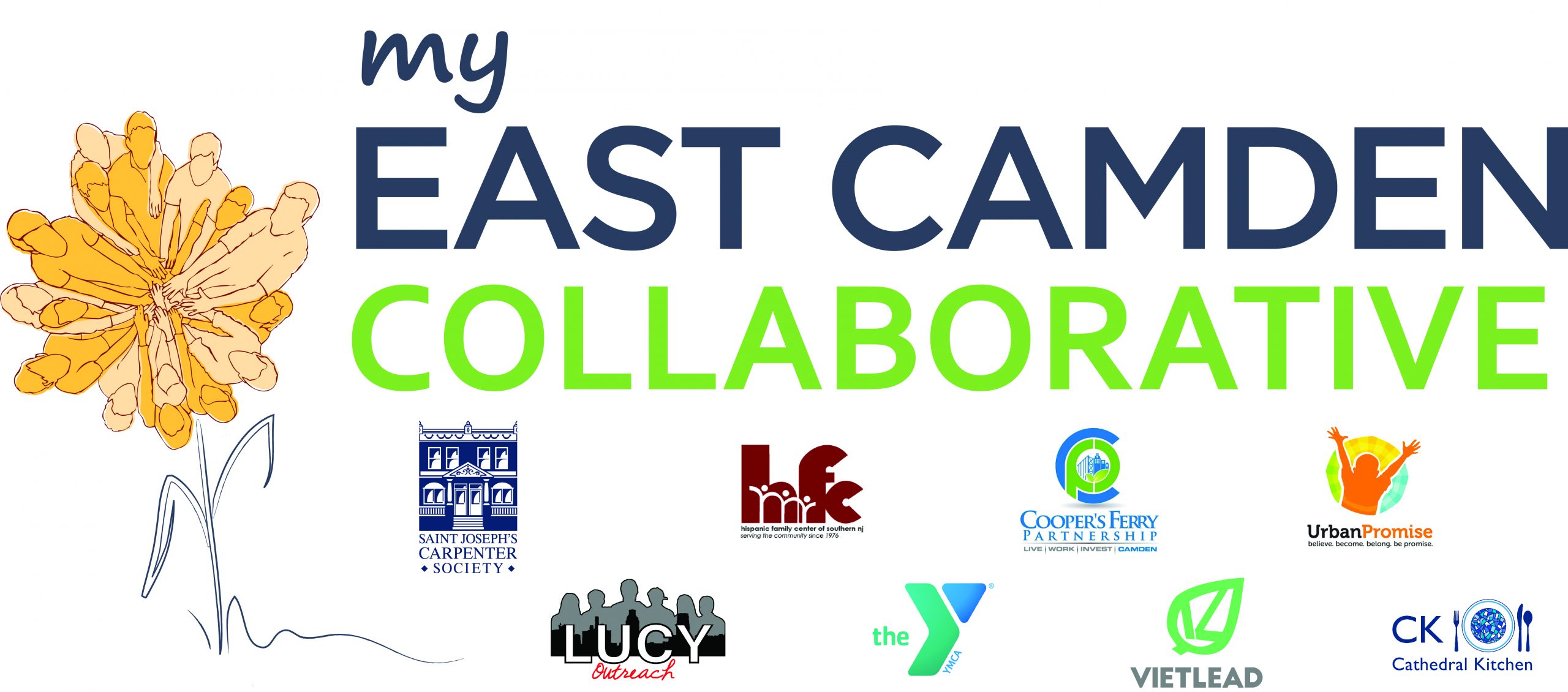 SJCS is proud to call the neighborhoods of East Camden its home and works with community partners to preserve and enhance the physical, cultural and social fabrics of East Camden.
myHome
Homeowners in East Camden often have difficulties securing rehab loans to upgrade their houses, which can result in uncomfortable and even hazardous living conditions for their families.  myHOME is a SJCS rehab program that offers up to $5,000 in grants to assist homeowners with health and safety renovations to their homes, such as new heaters to keep warm, new roofs to replace ones that have been damaged, new windows to lower energy costs, and other renovations to keep residents safe in their homes. 
myHOME is helping SJCS achieve two results. The first is to stabilize clients' largest assets, their homes, and ensure that this portion of their investment portfolio (perhaps their only asset) is on solid ground. The second is to continue to stabilize the neighborhood. In achieving these two goals at once, East Camden will continue on its path to being a neighborhood of choice.
To learn more about "myHome" and to see if your home qualifies for a $5,000 grant for home repairs, please contact Nayda Rivera at nrivera@sjcscamden.org or call 856-966-8117, ext. 225.
East Camden Events Calendar