Creating a Foundation for Your Dreams
SJCS offers various homebuyers a combination of seminars and counseling to provide first-time homeowners the necessary skills to succeed in the transition from renter to owner in both English and Spanish. These courses teach families the basics of financial management and of the mortgage process, as well as the responsibilities that come with owning a home. More than 7,000 people have taken a course since its creation in 1993, and more than 3,200 of these individuals completed the full program
The objective of the Homeowner's Academy is to teach people about the homebuying process and help develop a sound financial foundation.
Financial Fitness is the first series of classes for each prospective homebuyer.  The series is the basis for the first steps which a person takes in buying a home the first time.  The emphasis is on budgeting followed by credit repair & management.
Homebuyer Education  is the second series of classes where the focus is on the contracts, home-owner's insurance, obtaining & paying a mortgage, settlement & becoming part of a neighborhood.
Classes are offered in Spanish & English. 
The cost for both the Homeowner's is $65 for an individual and $90 for a couple. This cost covers a credit check and course materials.
After completion of the Homebuyer's Academy, homeowners are encouraged to visit a SJCS counselor for homeowner's counseling.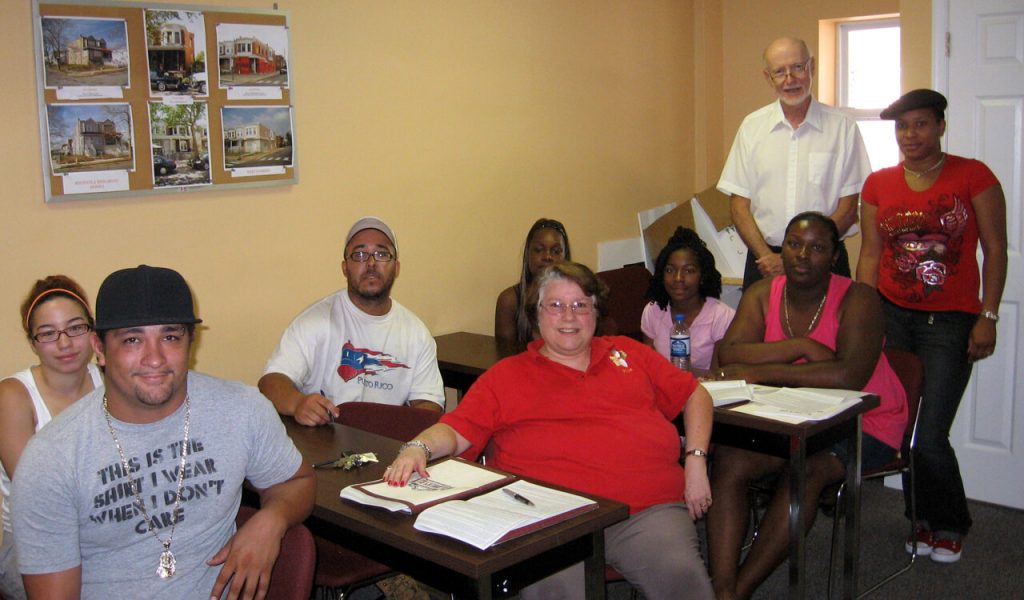 Don't have time to come in to our classroom and participate in our weekly education courses? That's ok! Now you can complete our required homebuyer education class from the comfort of your own home, through a partnership with eHome America. Their online course will cover topics like mortgage and finance, budgeting, and how to maintain your home. Upon completion please contact our office to receive your certificate.
The online course fee provided by eHome America is $99.00.
PLEASE NOTE: This fee does NOT include a credit check and is a fee collected by eHome America. Credit checks are $25 per credit report. For instance, if you are a couple purchasing a home, you must provide an additional $50 for credit reports.